Arbutus Ridge At King Edward Bay
Phase II of King Edward Bay Development
Bowen Island's last great master-planned community
The west side of Bowen Island has become a desirable place to live with its established neighbourhoods of Bluewater, Tunstall Bay, Malkin Creek, and King Edward Bay.
South Facing Arbutus Ridge sits above King Edward Bay and comprises 83 acres. All lots are serviced by municipal water and hydro. Transpration links include translink bus from the property to downtown.
Those who choose Arbutus Ridge as their home will be treated to incredible views of the Georgia Straight and Vancouver Island, with a significant portion of the property dedicated as parkland. Residents can enjoy the privacy and luxury of a forest in their backyard. They can also explore the parkland through new hiking trails connecting the waterfront to the Bowen trail network, with access to Mount Gardner, the highest of the three peaks in the area. From the top of the mountain, hikers can enjoy panoramic views of the Salish Sea, Sunshine Coast and Vancouver.
ESTATE LOTS MINIMUM 1/2 ACRE
SPECTACULAR VIEWS
TRANSLINK SERVICE TO DOWNTOWN VANCOUVER
DAILY FAST FERRY TO COAL HARBOUR
SOUTHERN EXPOSURE SET WITHIN PARKLAND
PERMANENT BEACH ACCESS
WEST VANCOUVER SCHOOL DISTRICT
MINUTES FROM ELEMENTARY SCHOOLS
FAMILY FRIENDLY COMMUNITY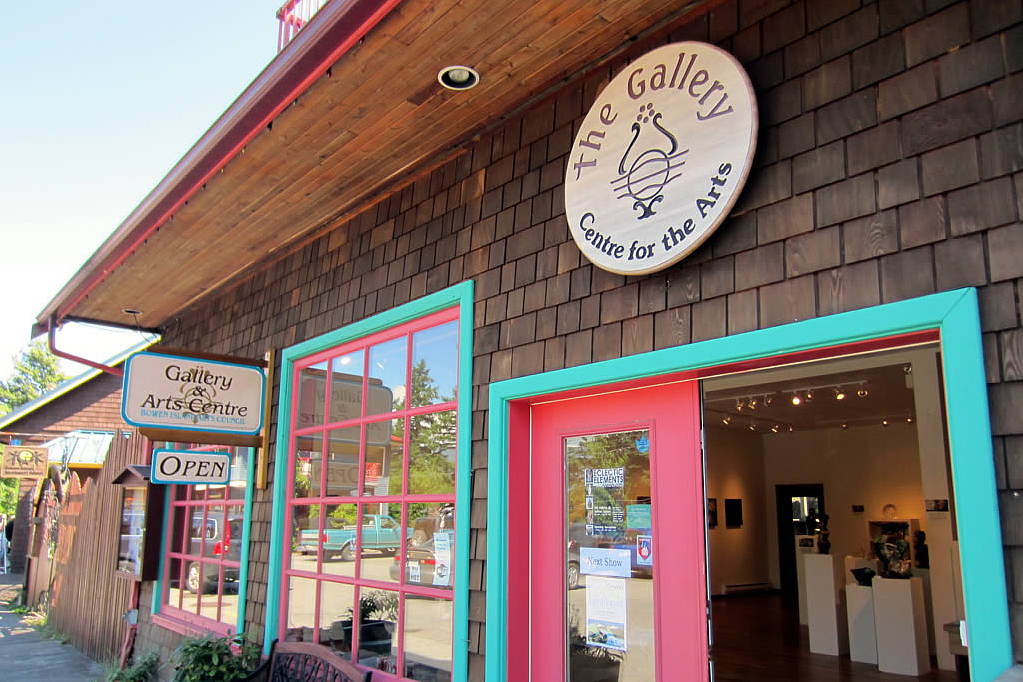 STAY UP TO DATE
As a priority registrant, you will be first to learn more about this development.